Copyright 2023 Arizona Regional Multiple Listing Service, Inc. All rights reserved. Information Not Guaranteed and Must Be Confirmed by End User. Site contains live data.
---
Get Alerts for Homes in Montana Vista, Ahwatukee
If you would like to receive an email alert anytime a new home in Montana Vista, Ahwatukee comes up for sale, please fill out the form and we will send you new alerts.
What kind of home would you like?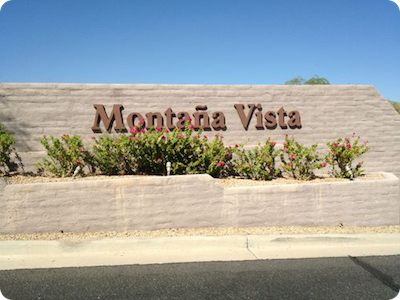 Montana Subdivision Homes for Sale in Ahwatukee
Montana Vista is a gated subdivision located on Desert Foothills Parkway north of Chandler Blvd. The easiest way to get there is go west on Chandler Blvd and turn right (north) on 5th Avenue. 5th Avenue becomes Desert Foothills Parkway. Turn left onto 4th avenue, which leads to the the main gate of the subdivision.
There are 124 homes  in this subdivision with majority of the home being single story homes. 102 of the homes are single story and 22 of them are multiple story homes, all built between 1999 to 2001 with an average home of 3,210 sf.
Do you own a home in Montana Vista or in Ahwatukee?
Put in your property address or any property address to receive a home valuation report with an estimated price range.